Do you regularly record vlogs or other videos, for work or just privately? Then it's nice to do that with a handy and practical camera of high quality. The Xiaomi Fimi Palm 2 Pro has everything you need. The device is lightweight, has excellent stabilization thanks to the 3-axis gimbal and the 4K images at 30 fps are beautiful! The Xiaomi Fimi Palm 2 Pro slips easily into your pocket and the long battery life means you can use it for up to 160 minutes on a single charge cycle.
Top quality image and sound
With the Xiaomi Fimi Palm 2 Pro you can take beautiful pictures and the most spectacular videos thanks to the Sony 1/2 inch CMOS sensor. The angle of view is 128 degrees so you can capture the entire environment!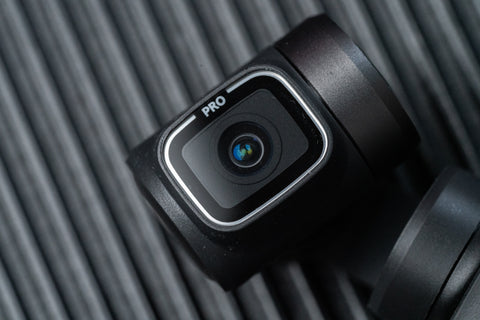 The gimbal camera ensures that the image is always stable and makes it even easier to use than you can imagine. Going out? Just put it in your pocket or a small side pocket of your backpack. Thanks to its small size and low weight of 120 grams, the Xiaomi Fimi Palm 2 Pro always fits. This also makes the little audio-visual powerhouse ideal for vacation.
The Fimi Palm 2 Pro has mainly improved on Fimi Palm 2 in situations where there is little daylight. This allows you to capture the most beautiful images even at night. The built-in top quality audio processor guarantees smooth recording of almost all frequencies. Thanks to the integrated bluetooth and WiFi connectivity, you can transfer all your images effortlessly to your smartphone and laptop, among others.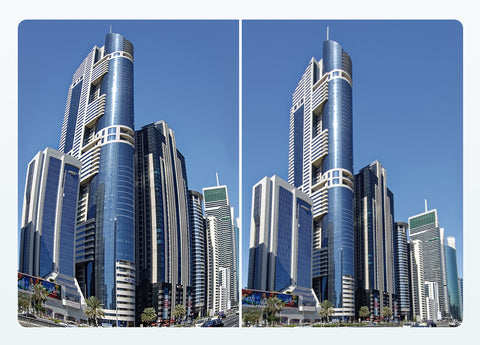 Comfortable handling and easy operation
For smooth operation of your Xiaomi Fimi Palm 2 Pro you simply use the joystick and buttons on the front of the device. This allows you to select various useful options, such as 3x Zoom, Slow Motion and Panorama photos.
Of course, the camera was specially designed for an active life and so the housing has a grip layer that prevents slipping. This also makes the camera easier to handle. The Fimi Palm 2 Pro also features 3.5mm jack connection and a 1/4 inch thread, so the camera can also be used with a tripod!