Following the launch in the past few months of the FIMI X8SE 2022, an updated version of the FIMI X8SE 2022 arrives on the market with some features never seen in other drones of this kind.

The new FIMI X8SE 2022 V2 is foldable, like its predecessor for greater portability, in fact it measures only 204mm X 106mm X 73mm when closed, and weighs only about 768 grams(including battery and propeller).

The FIMI X8SE 2022 V2 included in the package will be the classic Remote controller that will allow you to control the drone via commands on the remote control and through the use of your smartphone. And it also can be piloted by the innovative Smart controller with integrated screen, so the use of smartphones as screens will no longer be necessary. This type of remote control will be available for purchase separately, as soon as it is released on the market.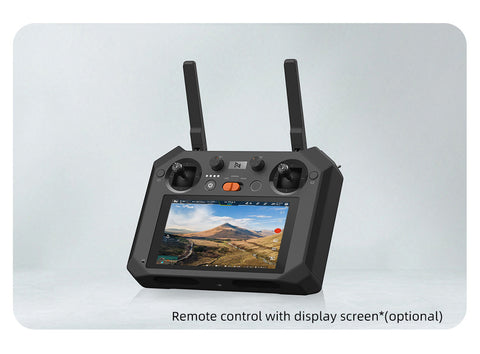 The first new feature of the new drone is that this accessory once mounted on the drone, can remotely transmit voices or sounds. It can also store multiple audio files, text-to-audio support and automatic loop playback and voices in real time.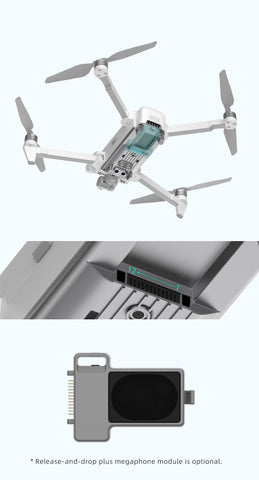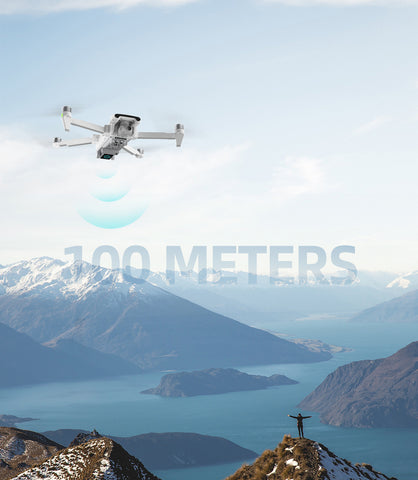 The device compared to its predecessor, can carry and release a payload of up to 200g, enabling the drone to fly over obstacles and deliver any kind of material.